15 December 2022
Gold Medal by EcoVadis, 2022
We have been awarded a Gold Medal by EcoVadis for our commitment to Corporate Social Responsibility.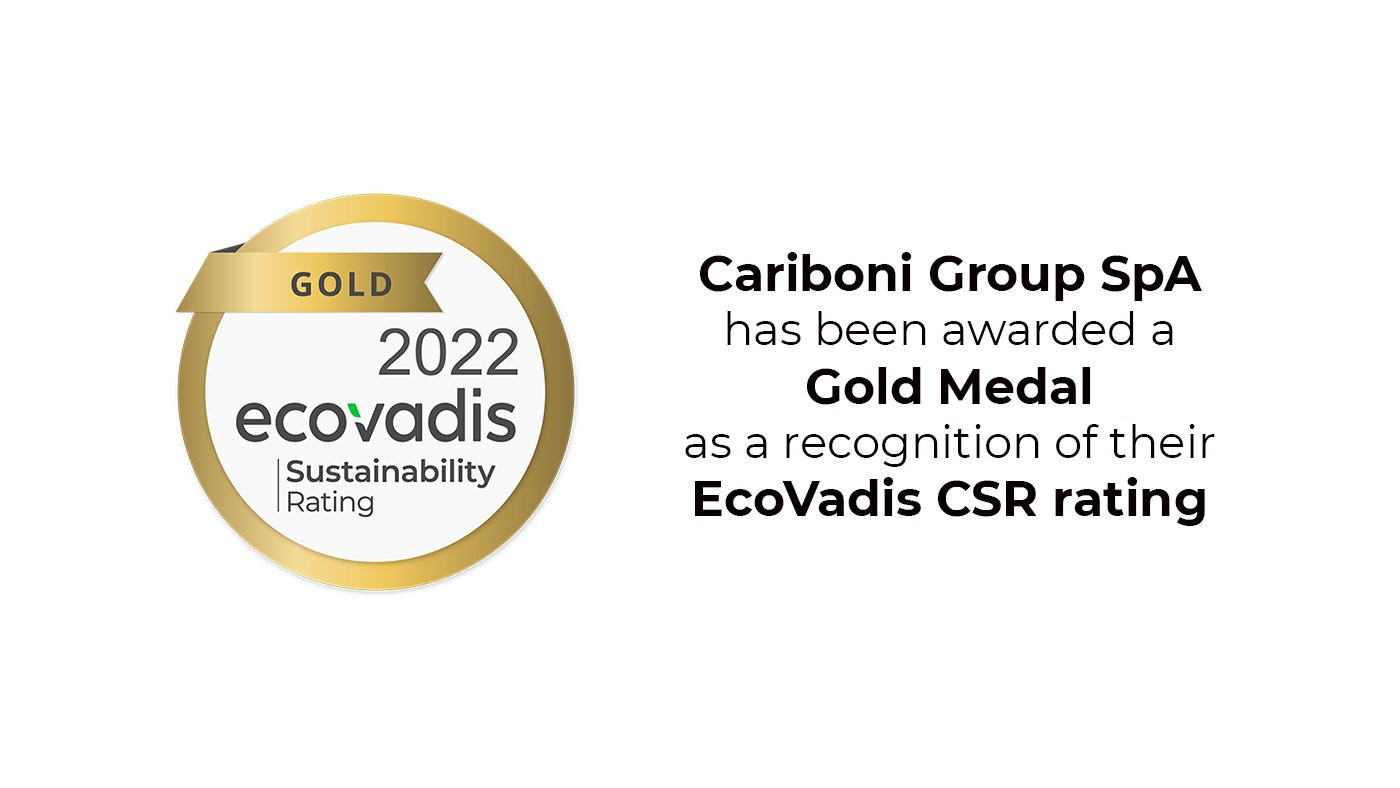 The evaluation includes four areas: Environment, Labour and Human Rights, Ethics, Sustainable Procurement.
We strongly believe in respecting the environment, sustainability and ethics, placing these values at the basis of the processes that we implement daily to improve our business performances.
An important recognition that rewards our business model and all the initiatives we have implemented with reference to sustainability. This achievement also places our company among the top 6 percent of companies assessed by EcoVadis.