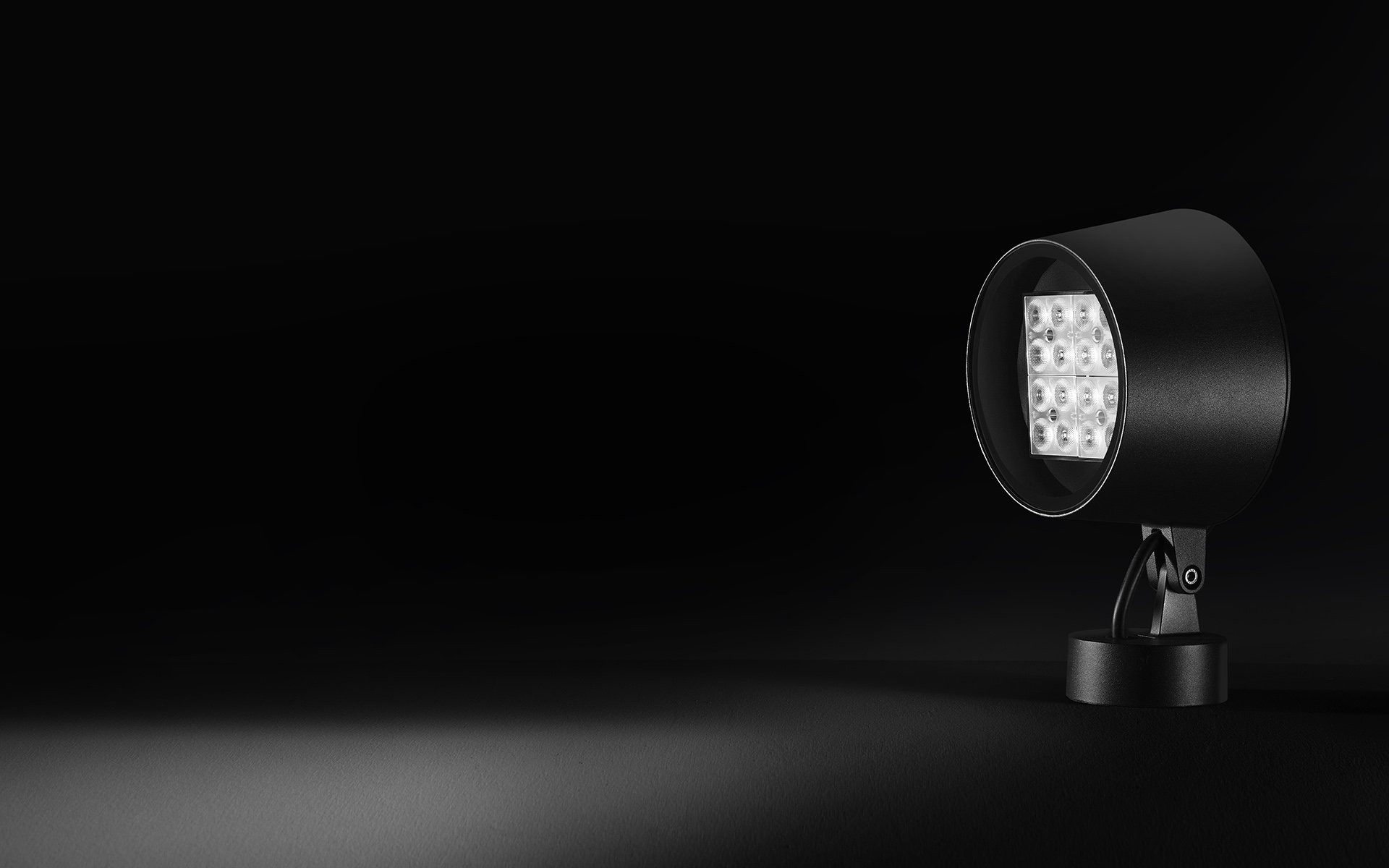 New product
Omikron pro
The new floodlight in the Omikron line designed to illuminate façades, walkways and urban spaces.

New product
Koinè
A range of street fixtures with high-efficiency, suitable for lighting urban spaces, and both urban and extra-urban streets.

New product
Lecco, Italy
It is from the lakefront that has begun the project to redevelop its urban lighting.

NEWS
Architect@Work Milan 2022
The exclusive event for architects, lighting designers and experts in the sector.