08 April 2020
Cariboni Group is one of the Champion 2020 companies in the 20-120 million euro turnover category
Cariboni Group has been nominated among the 800 "Champion 2020" of the Italian economy: a survey conducted by Corriere della Sera and the ItalyPost Research Centre regarding growth and economic solidity in Italian companies rewards our results.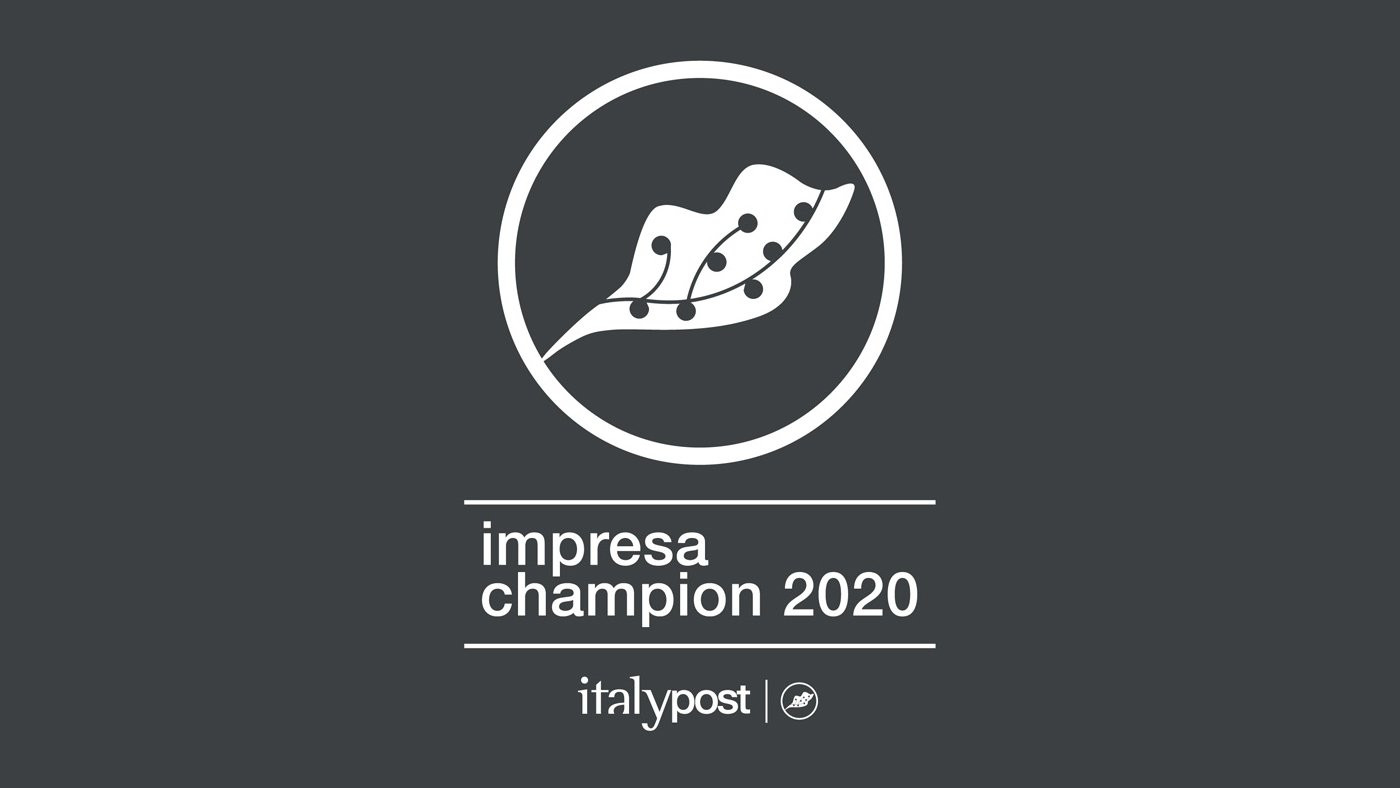 Following an analysis of companies with major economic results and solid, reliable growth carried out by the ItalyPost Research Centre in collaboration with Corriere della Sera, the Cariboni Group was nominated a Champion 2020, an award that establishes it as one of the best 800 Italian companies in the 20-120 million euro turnover category.
The survey examined six years of business, between 2012 and 2018, and the company's economic performance was analysed from various points of view.
The overall score was determined by an analysis of a MORE Rating between balanced and excellent, the company's Compound Annual Growth Rate (CAGR), its earnings in relation to its operating performance (EBITDA) and the relationship between that and its net financial position (NFP), which takes into account cash availability and any payables, as well as a low debt ratio determined by the ratio of invested resources to means. The company's net result for 2018 also had to be positive.
An analysis of all these factors led the ItalyPost Research Centre to classify the Cariboni Group amongst the companies that have registered above average performances, which means it is one of the 800 best companies in Italy in its turnover category
"This is a major result and award that we are extremely proud of, as it bears witness to the important teamwork we have carried out over the years to guarantee the company's economic solidity and continuous growth," declared Dante Cariboni, the Cariboni Group CEO.