08 September 2023
ISO 14001 and 45001
UNI EN ISO 14001:2015 e 45001:2018: goals achieved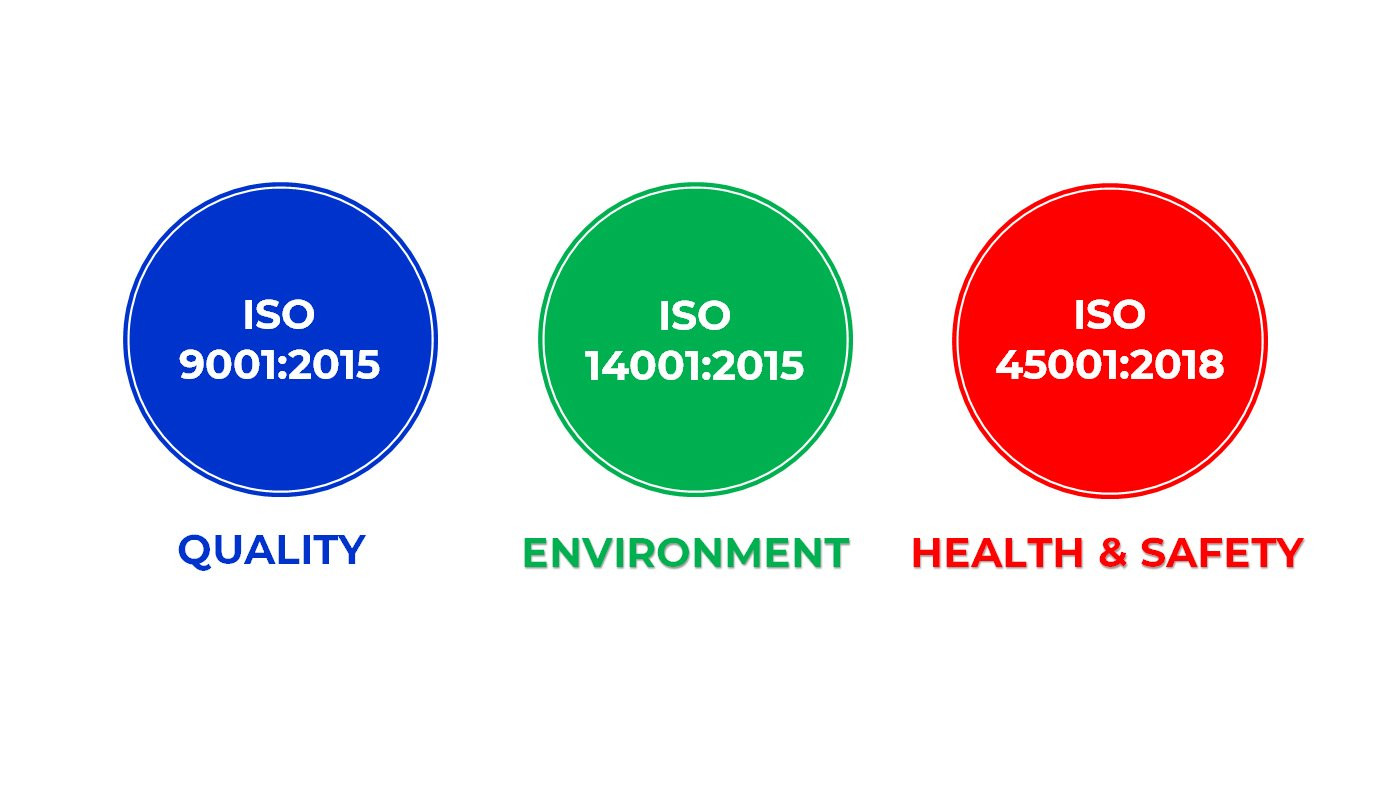 We are proud to announce the achievement of two new certifications: UNI EN ISO 14001:2015 (Environment) and UNI ISO 45001:2018 (Safety).
These ones, together with the UNI EN ISO 9001:2015 (Quality) certification, attest to the effectiveness of our Integrated Management System (Quality, Environment and Safety).
The certification of the management system represents an important milestone for us, as well as the satisfactory conclusion of an internal process aimed at optimising procedures and resources. The first step in a broader strategy of continuous improvement that involves all company departments on a daily basis.