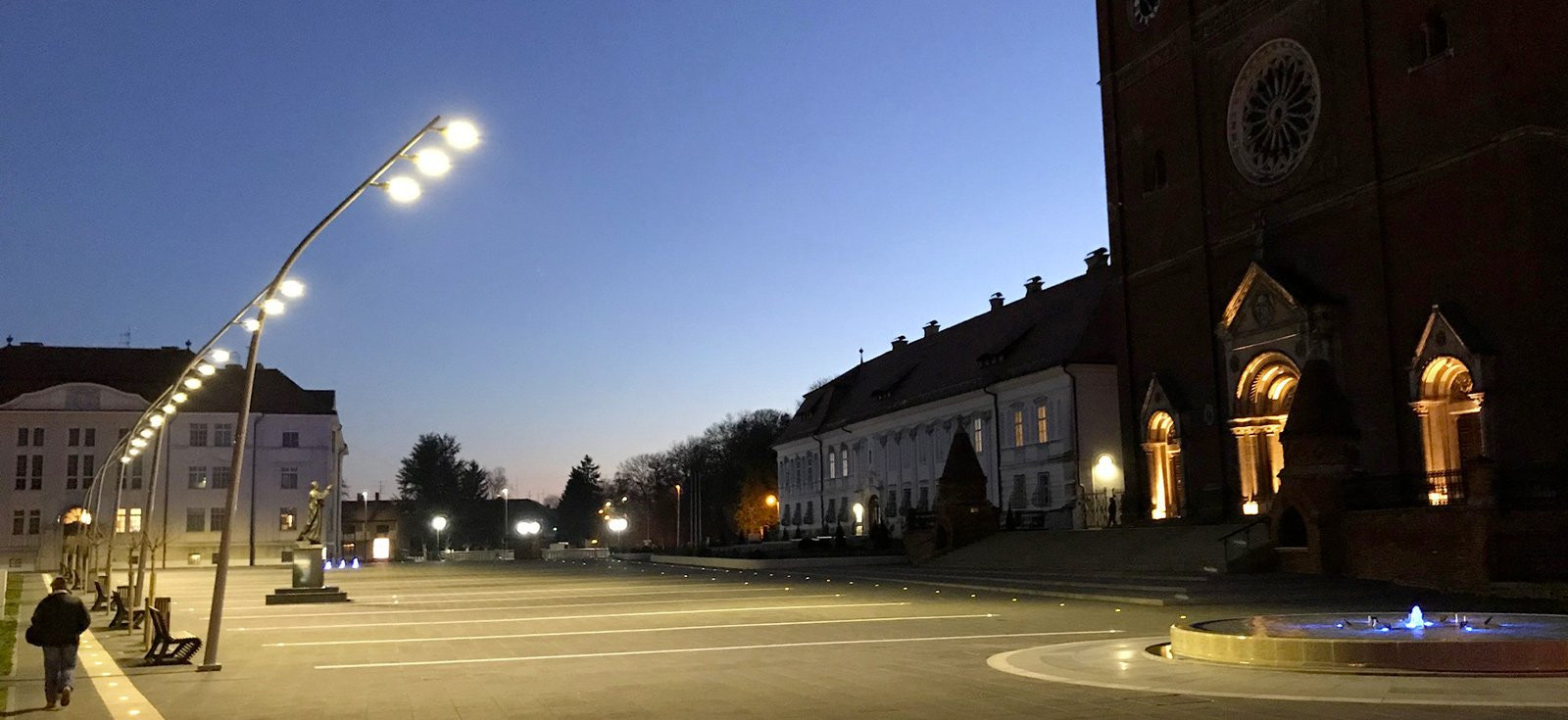 Strossmayer Square
Djakovo, Croatia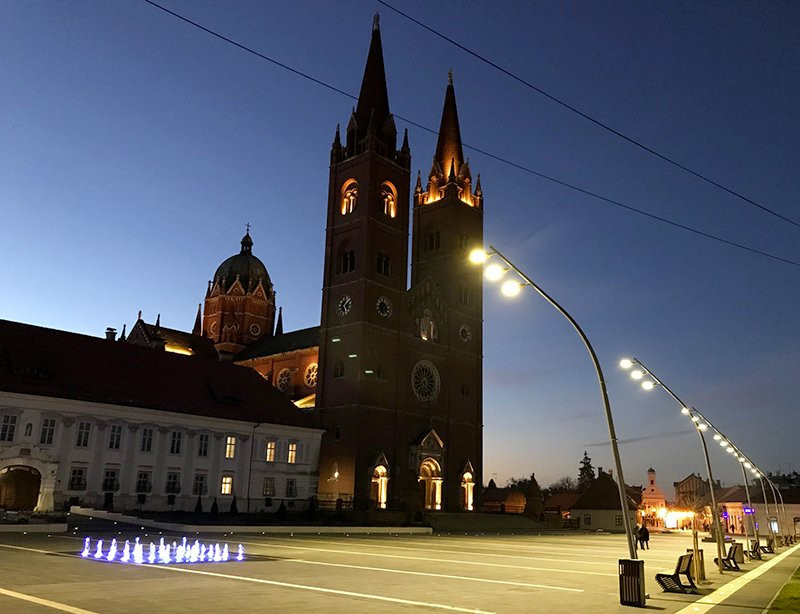 Djakovo, also commonly known as "the heart of Slavonia", is represented in the world by Strossmayer square, the center in which all the city's activity revolves and the emblem of a Central European site of continuous exchange.
The square is surrounded by the cathedral, the bishop's courtyard and the seminary; the cathedral, with its 150 years, probably represents the most distinctive part of the city. Djakovo is the city of bishop J.J. Strossmayer, in the city you can visit his sculpture, the museum and even a park dedicated to him.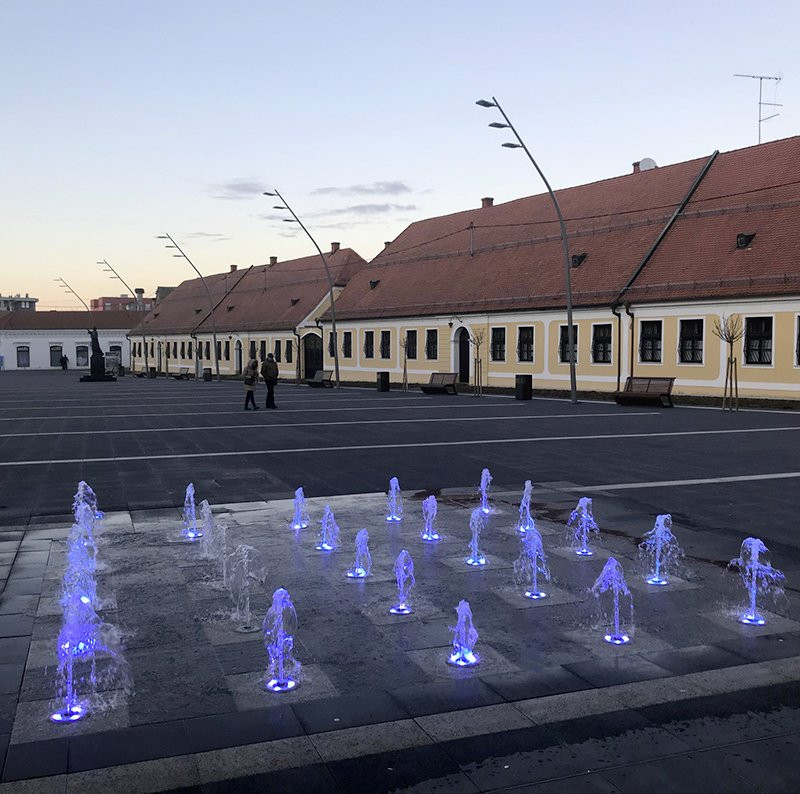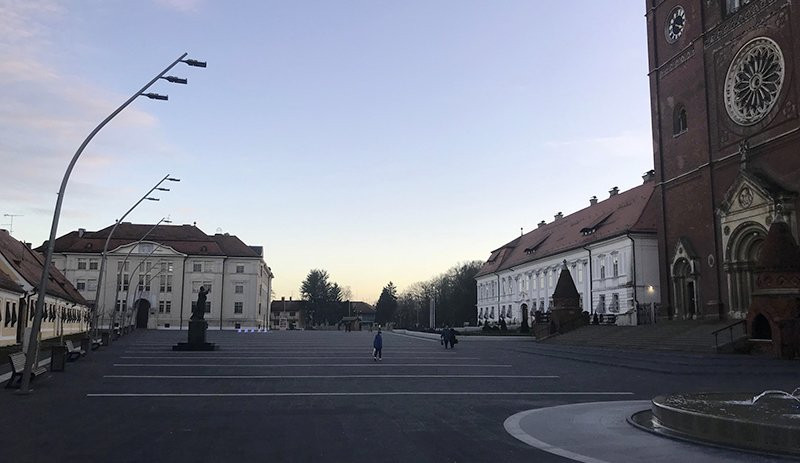 In the square, Levante Pole Side LED luminaires have been installed on special poles. The choice of the sources allowed to enhance the place without upsetting and invading the space. The square now completely fulfills the purpose for which it was built.